Services Provided By FISH:
We provide services to the community of Sonoma Valley, from Schellville to Kenwood.  There is no charge for any FISH services. Click on the links below for details.
FOOD
Pick up groceries from our food pantry. For homebound seniors, grocery delivery is also available.
CLOTHING
We have clothes for all ages, including newborn essentials.
RENT
Get emergency help with housing costs.
UTILITIES
Get help with your PG&E, water, garbage, cell phone, or internet bill.
MEDICAL EQUIPMENT
Borrow medical equipment that has been donated to FISH, for as long as you need it.
TRANSPORTATION (RIDES)
Schedule a ride to your medical appointment with a FISH volunteer driver.
TRANSPORTATION (GASOLINE)
In some cases, we can help with gasoline for travel to medical appointments or other needs.
You can apply online for many of our services. For other FISH services (or if it is difficult for you to apply online), call FISH at 707-996-0111 on Monday through Friday from 9 a.m. – 3 p.m., except holidays. Bilingual volunteers are available to talk with you.
Visit us at FISH Central, located at 18330 Sonoma Highway (entrance on Sierra Drive), home to our Food Pantry, Clothing Closet, and Medical Equipment Loan Program. For the days and hours of operation, visit our Calendar of Services.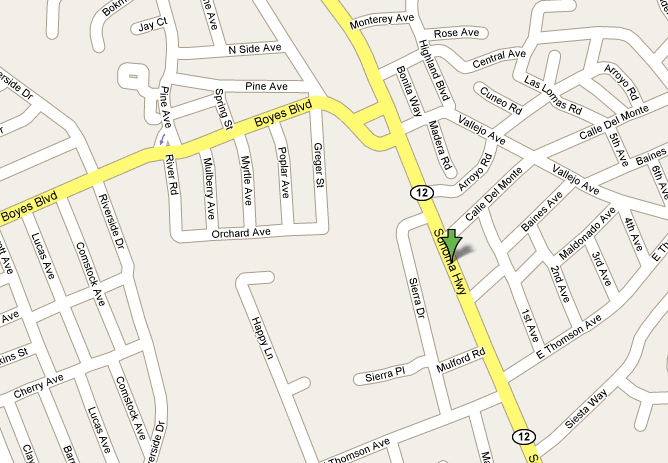 Looking for other programs that offer assistance in Sonoma Valley? Visit the Community Resources section of our website.  You can also call 2-1-1 or visit 211 Sonoma to learn about other kinds of help that is available.